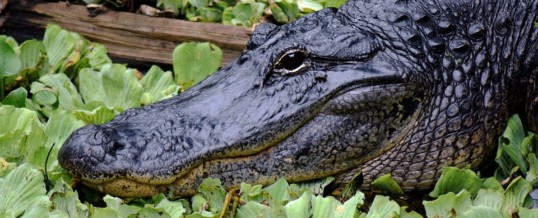 Employers' Requirement to Carry Workers' Compensation Insurance in Florida.
Employers conducting work in the State of Florida are required to provide workers' compensation insurance for their employees. Specific employer coverage requirements are based on the type of industry, number of employees and entity organization. To determine coverage requirements for a specific employer, the following information is provided by the Bureau of Compliance.
Need assistance with North Carolina Workers Compensation? Contact us or call 1-866-864-5684.
Construction Industry – One (1) or more employees, ...
Continue Reading →
Share