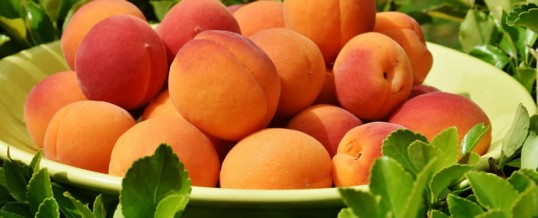 Frequently Asked Questions (FAQ) about Georgia Workers' Compensation Insurance
How many employees must I have in order to be required to provide workers' compensation insurance?
If you regularly employ three or more persons in your Georgia business, you are required to provide the benefits.
Does this include part-time employees?
Yes, as long as they are regular.
What do you mean by "regular" part-time employee?
A regular part-time employee works regularly on a part-time basis. Such as employees who only work on weekends.
Continue Reading →
Share