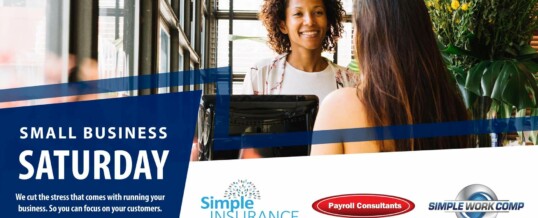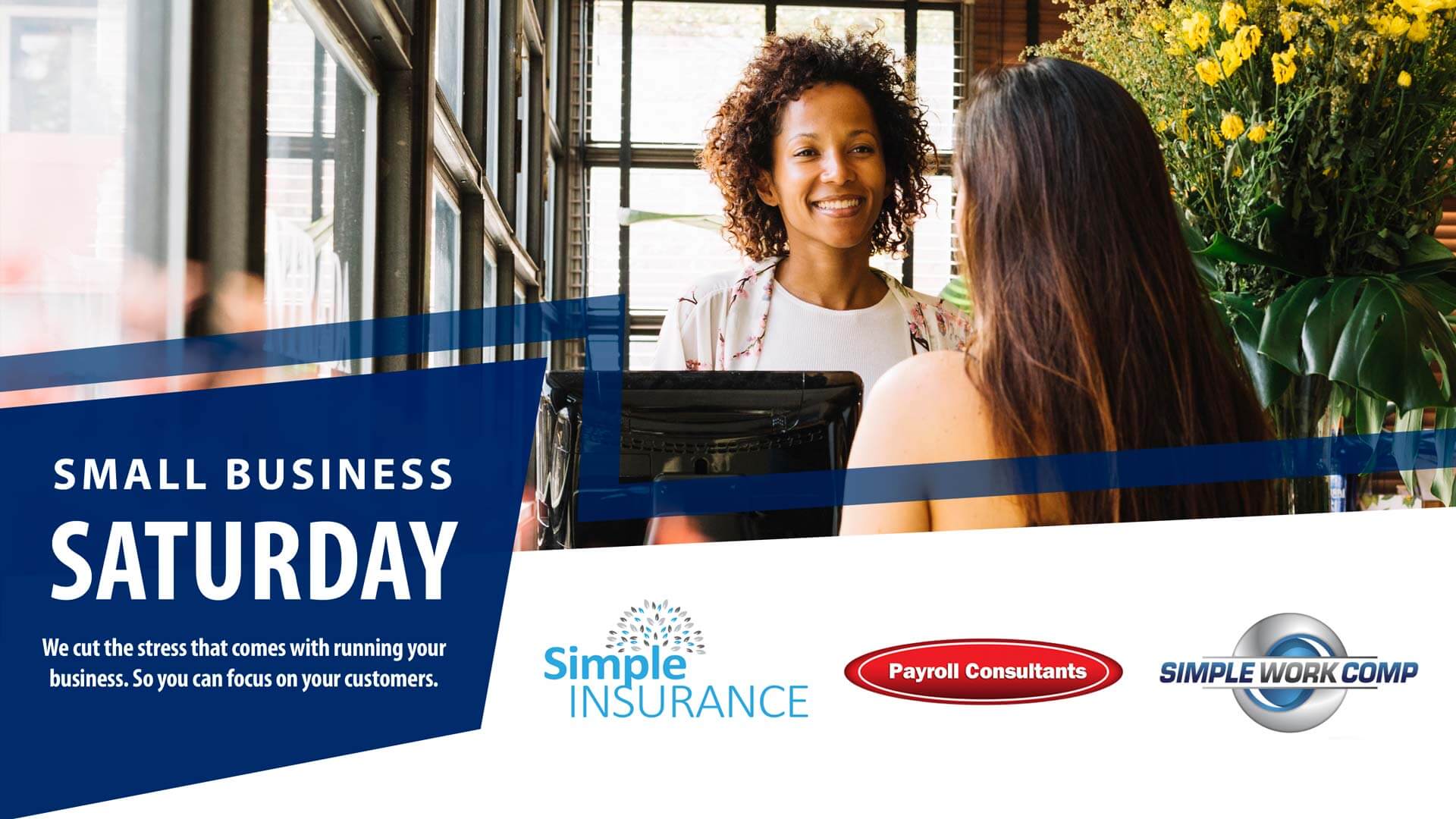 Small Business Saturday is November 30th and if you are a small business owner, you obviously know about your customers and all about running your business. Business owners are our customers and we know cutting the stressful things out of our customers daily operations gives them more time to focus on making their customers happy; and that makes us happy.
More businesses succeed when trusting to use a reputable partner to assist them with tasks and purchases that cost them the most time and money. Whether its finding adequate business insurance coverage, flawless payroll administration, or any other line of products associated with employee costs savings and tax liabilities, our business experts/agents do whatever it takes to be our customers' difference maker.
We understand there are plenty of options to choose from when it comes to shopping for business insurance or payroll administration; and those by themselves can be confusing.
Our customers choose us because of our years of experience and unmeasured willingness to address all their questions and concerns before ever having to purchase anything.
Being independent from carriers and having exclusive agreements allow us to give our customers what suits them best at competitive and affordable rates.
So, if you are a business owner and would like to talk about the possibilities of seriously saving time & money on peace of mind business insurance as well as eliminating business administration headaches.
Then give us a call 1-866-684-5684 or contact us to schedule a convenient consultation with one of our business experts.
Cut the stressful things out of your daily business operations and get back to focusing on growing your business and making your customers happy.
Contact Simple Insurance / Payroll Consultants today.
Share