Cable Installers Workers Comp Insurance Programs

Cable Installers Workers Comp Insurance SIC Code 1731
Need help now?
1-866-684-5684
Offering the most affordable Cable Installers Workers Comp Insurance; workers compensation and general liability available in your state.
No Setup & Delivery Fees
No Long-term Contracts
No Termination Fees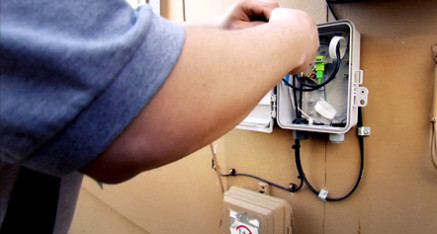 Cable Installer Insurance
General Liability Insurance is a fundamental part of cable installer insurance.  General Liability Insurance (GL) provides protection against lawsuits and other financial liabilities that can result from accidents.  GL is often bundled with a other coverages in a Business Owners Insurance Policy (BOP).  As a cable installer you might not need all these coverages.  You could be eligible to get workers compensation insurance with general liability protection without a BOP if available in your area.
Protect Yourself & Business
Protect yourself and your business with independent cable installer insurance through the Simple Work Comp Cable Installer Insurance Program.  Our Cable Installer Insurance Program could provide you with a Business Owner's Policy (BOP) with General Liability Insurance, Workers' Compensation Insurance, and commercial vehicle insurance – all in one place!   This helps to reduce the hassle of dealing with multiple companies and contacts to purchase and maintain your contractors insurance.
Contractors Vehicle Insurance
In addition to excellent commercial vehicle claims services, we can also offer flexible payment options. We provide many types of contractor vehicle insurance including:
Service Van Insurance
Truck Insurance
Tilt Trailer Insurance
Low-Boy Trailer Insurance
Gooseneck Trailer Insurance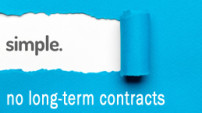 NO LONG-TERM CONTRACTS
No Setup Fees
No Delivery Fees
No Early Termination Fee
No Long-Term  Contracts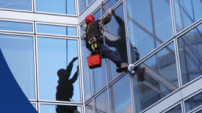 SPECIALIZING IN HIGH RISK
Reduce Overhead
Competitive Rates
Bundled Coverages
High-Risk Coverage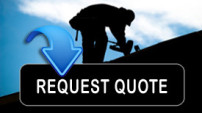 REQUEST A FAST QUOTE
Leverage Our Resources
Fast Accurate Quotes
No Pushy Sales People
Get Only What You Ask For