Workers' Comp Solutions For Hard To Place Business
Get Started Today Call 1-866-684-5684
Retain Risk Clients & Start Writing New Business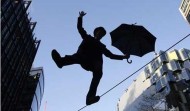 RETAIN RISK CLIENTS
If you have clients in danger of losing workers' compensation coverage, our team of national underwriters and affiliates can provide your clients with the workers' comp coverage they need.   As their Agent, you'll still earn commissions on business you're unable to write.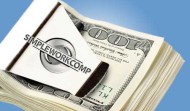 EARN RESIDUAL INCOME
Simple Work Comp makes it easy for workers compensation agents to earn residual income and lifetime commissions. We do the majority of the work empowering you to direct your time and resources to attract and write new workers compensation business.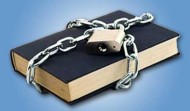 PROTECT YOUR BOOK
We are only interested in providing workers' compensation solutions to Agents for their clients. You maintain your Agent status with the client. Establishing a working partnership with you is essential to our company. Pursuing your book of business is not in our best interests.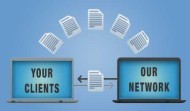 GET CLIENT QUOTES FAST
Simple Work Comp will work diligently to produce fast accurate quotes that will save you time, and save your clients money.  Call 1-866-684-5684 for immediate assistance or use our easy form uploader page to get started now.
Learn more about our Workers Compensation Agent Partnership Program. Request a quote today!