Leverage Our Resources & Increase PEO Sales
Leverage Our Resources & Increase PEO Sales

We do all the work;
You share in the profit.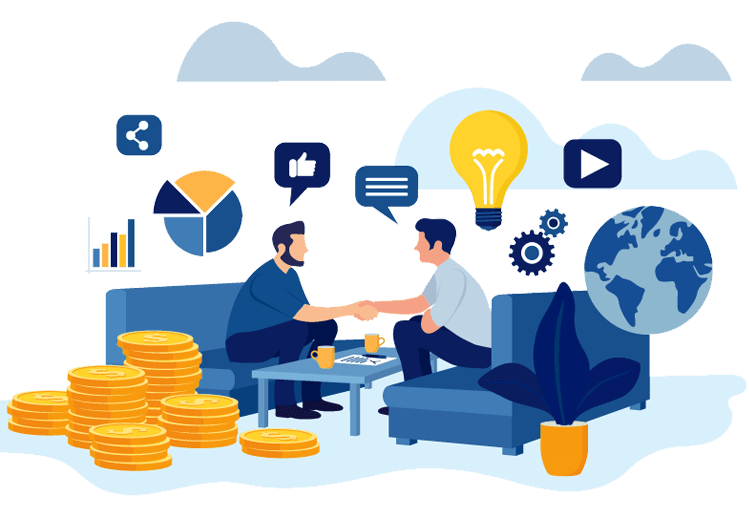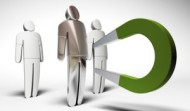 Attract & Close New Business
If you're not writing the business… someone else is. Capitalize on the business you're walking away from and let Simple Work Comp earn you residual income on the deals you're not able to write. We do all the work; you share in the profit.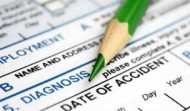 Save Non-Renewable Clients
Working with Simple Work Comp gives you the opportunity to retain high-risk unprofitable PEO clients, and the ability to gain new ones without assuming the risk.  Leverage our resources and increase PEO sales.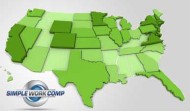 Huge New Business Potential
Our monthly marketing reaches over 50,000 potential customers looking for our services.  This presents a great deal of opportunity for PEOs looking to increase PEO sales in a working relationship with Simple Work Comp.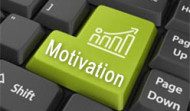 Motivate Your Sales Force
Get more from your PEO sales people by empowering them with the opportunity to pursue new business… instead of passing it to a competitor. Motivate them with confidence of knowing they'll close a larger percentage of the prospects.