What is High Risk Workers Compensation?

Need help now?
1-866-684-5684
Workers Compensation Insurance is a necessary insurance plan that businesses owners are required purchase for the protection of their employees. Most building contractors and other construction businesses are considered to be a higher risk for insurance companies to insure.
Businesses with at risk employees such as roofers, carpenters, and including but not limited equipment operators are vulnerable in that injuries sustained in such work environments are generally more severe and potentially catastrophic to employees.  Workers Compensation Rates are based on a company's specific industry which are classified utilizing Standard Industrial Classification Codes (SIC Code).  These codes help an insurance company determine what type of coverage a business owner needs which also determines their rates.
High Risk Workers Compensation Insurance rates will vary from state to state.  There are other factors which also determine rates such as if a company has a history of workers compensation claims, federal and/or state safety violations etc.  It's important to consult a insurance broker specializing in high risk workers compensation insurance in order to establish coverage(s) needed.
Workers compensation is established by statutes in each state. Each state's laws and court rulings determine the workers compensation insurance program in that state.  Workers compensation laws and regulations vary from state to state so it's important to consult a broker that is licensed in the state of which a business will be established.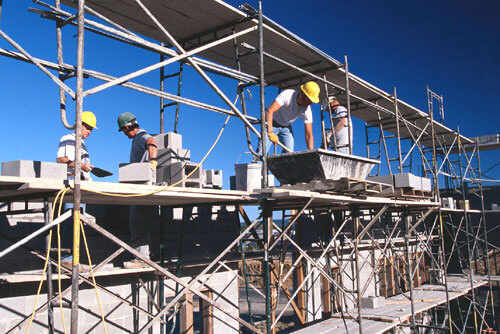 Nationwide Underwriters for every business.  Simple Work Comp will help you find the coverage your business needs at the most affordable rates available.
You don't have to switch Agents.  We work with hundreds of independent Agents & Brokers everyday.  Have your Agent call us, or get a fast quote directly.  1-866-684-5684
Is your Agent working every angle for you?
Have High Risk Employees?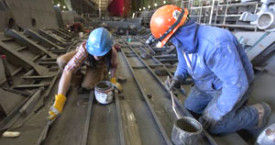 Workers compensation coverage not only ensures that your employees are protected, but that you "the business owner" is protect as well.  Having accurate coverage is paramount.  Insuring your at risk employees is an essential cost of doing business.  Aligning your business with a solid brokerage or insurance company is crucial.
Save Money – Employee Leasing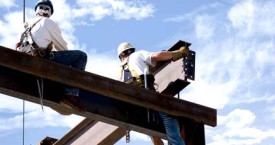 Many business owners are able to obtain high risk workers compensation coverage by leveraging employee leasing programs which reduces their personal risk, and alleviates a business owner's payroll and benefits administrative duties.  Most insurance Agents and Brokers do not understand how employee leasing works, therefore may not introduce their clients to such options. In most cases employee leasing saves businesses money.
No-Hassle Quotes Fast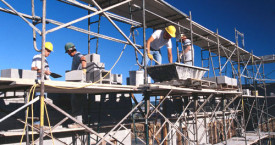 We make it simple for you.  Our team of underwriters are here to deliver fast accurate affordable workers compensation quotes.  We handle all paperwork and state research so you can focus on running your business.  Get an affordable workers compensation quote today.