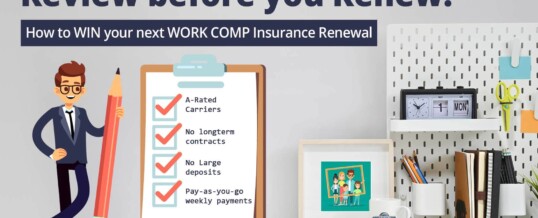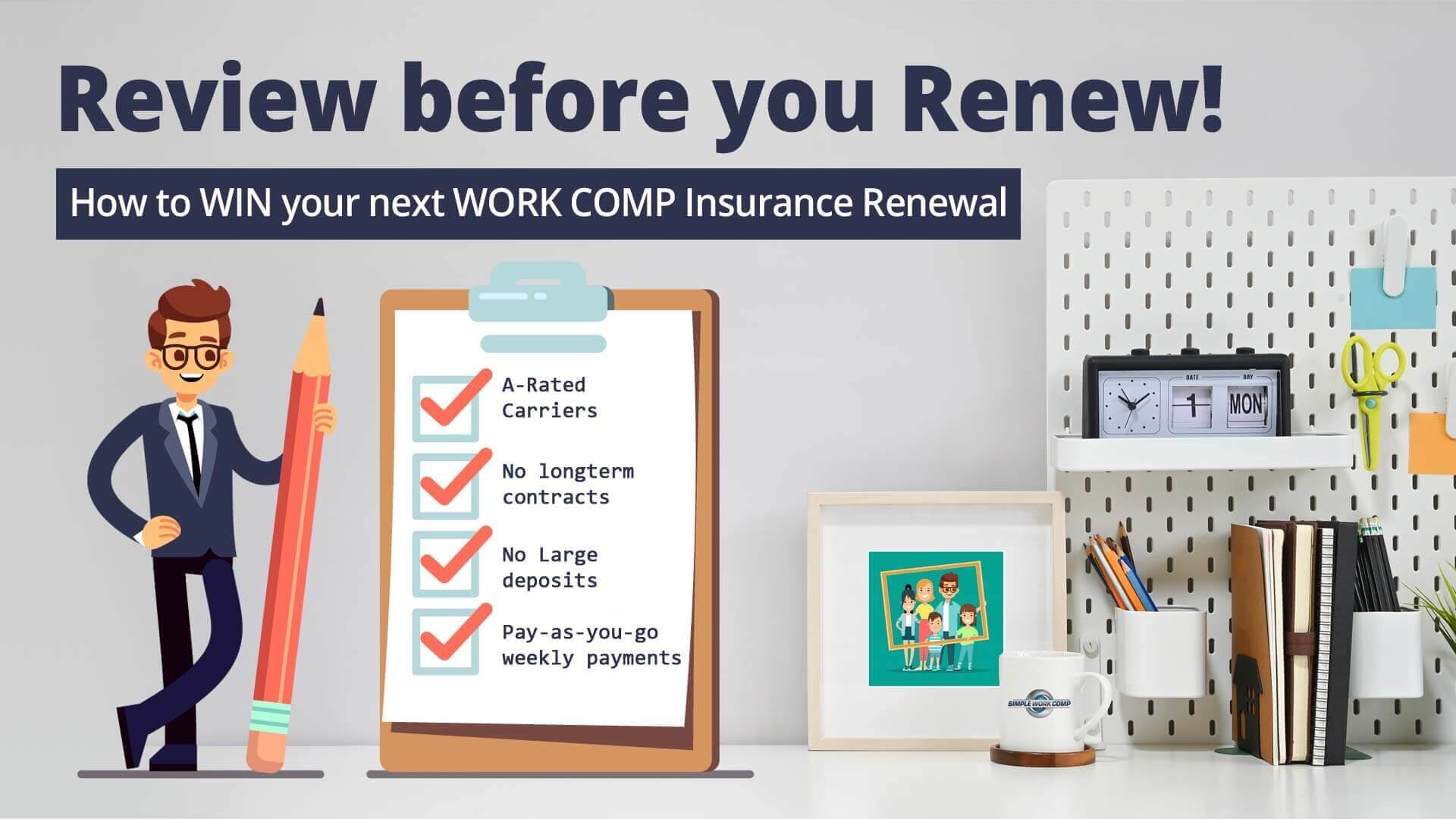 70% of work comp policy reviews result in lower premiums for our clients.
Need help now?
Call us: 1-866-684-5684
The insurance industry is very competitive and despite what you may think, this competitiveness gives you an advantage that comes with options!
Running a business takes time, and I have yet to find a business client of ours who has too much time on their hands and has expressed joyously how excited they were to shop around for insurance. Especially workers' comp insurance; and if the only option is getting comp coverage coverage from the state, then "forget about it". You'll have to jump though hoop after hoop for then minimum coverage just to stay in business.
On the other hand, I have heard satisfied clients of ours who were overjoyed to hear when we were able to lower their work comp premiums while also reducing their burdens of finding work' comp insurance.
Work Comp Expiring?
If your work comp policy is expiring soon, then you owe it to yourself to get your policy reviewed before your renewal date. Loyalty is seldom rewarded in the insurance industry when it comes down to suffering claims and losses. It doesn't matter how much you paid in the past, you will pay much more at renewal, and that's if you're not being dropped completely.
Know your Options
You should know what your renewal options are. Chances are your current insurance carrier won't be supplying you with a competitive quote upon your renewal. It is what it is, and you'll have to sign. Don't get cornered with a last-minute renewal policy!
Simple Work Comp offers free work comp policy reviews as well as business insurance reviews for businesses of all sizes and every industry. (Request a review) Our insurance consultants are experts in insurance risk and the insurance risk marketplace.
We will review your coverage and find you an alternative quote against your current carrier.
About Insurance Carriers
All insurance carriers are not created equal. Different insurance carriers have different appetites. Which means, your business and your specific industry risk may not fit with what they are willing to insure; and if you do decide to go with their coverage (out of convenience), you may end up paying more.
We understand insurance carrier appetites and are on top of who's insuring this risk vs that risks with a better rate.
Need help now?
Call and speak with an insurance consultant:
1-866-684-5684
Explore your Options and WIN
Simple Work Comp can help you explore your insurance options win without endlessly wasting your time & breath speaking and explaining your life's business to everyone.
With one phone call, we'll handle it all.
It's time to take control of your work comp insurance costs.
Did you know?
You can have work comp coverage?
Without paying large down payments.
Without having to suffer end of year audits with extra fees.
Without long-term contracts.
Only pay for what you use.
With pay-as-you-go weekly payments.
About Simple Work Comp
Simple Work Comp is part of an independent group of companies that broker and specializes in workers compensation insurance and employee related costs since 1999.
Request a quote review now or call us: 1-866-684-5684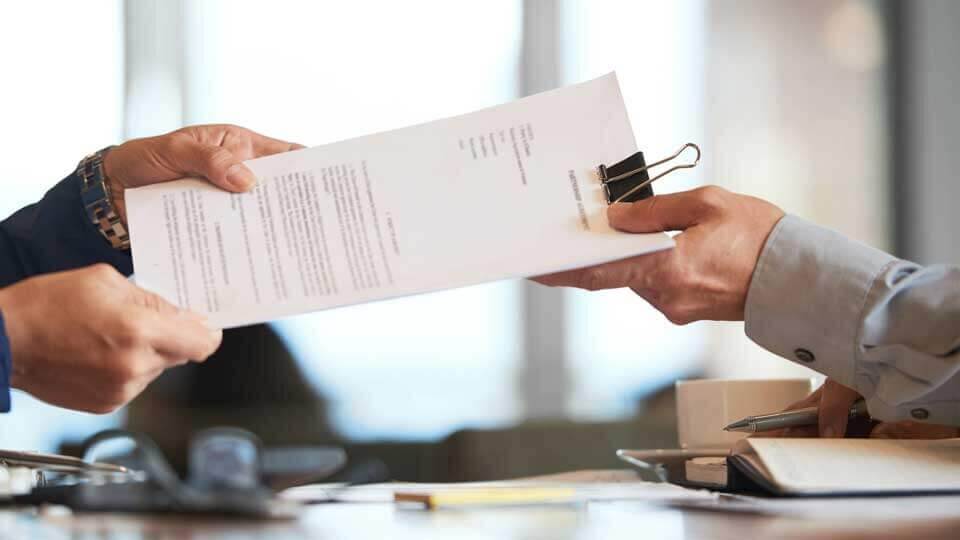 Looking for Personal Insurance: SimpleInsuranceCo.com
Share