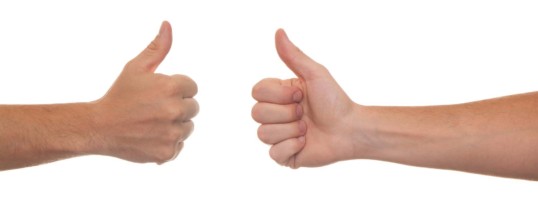 Saves You Money
Your bottom line is our top priority. No one saves you more time and money than Simple Work Comp. We leverage our nationwide buying power to provide you with the most affordable insurance solutions and pass the savings on to you.
We shop all carriers on your behalf for the best service and pricing possible. Our vast client base provides us with the leverage and buying power to negotiate your rate and bind coverage… even for high-risk customers who pay excessive premiums.
Industry Leader
As a PEO Broker, our nationwide network of underwriters and affiliates allows us access to rates and programs that locally owned insurance agencies do not have.  Our status is in the forefront of the workers' comp industry, remaining well-informed on all workers' comp topics as they unfold on both state and federal levels.
A+ Rated Customer Service
Our clients enjoy our A+ Rating in Customer Satisfaction.  You'll be on a first name basis with your personal service representative who understands your business as well as your specific insurance needs and requirements.
We'll Pay Your Agent
Tell your insurance agent you want access to the best rates and services, and we will actually pay your agent lifetime commission on all services purchased through Simple Work Comp.
Proven Track Record
Our proven track record coupled with 20 years of securing quality insurance services for thousands of businesses nationwide ensures you'll get coverage and service you deserve.
Contact us today to find out more 1-866-864-5684
Share