Workers Compensation Quotes Online
Need help now? 1-866-684-5684
Premium Discounts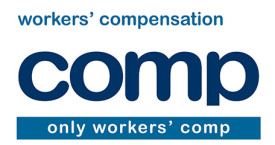 Backed by our network of Nationwide Underwriters, our Workers' Compensation options ensures the best coverage and affordable pricing. Offering pay- as- you-go options and nationwide dedicated support.
Work Comp + Payroll + Compliance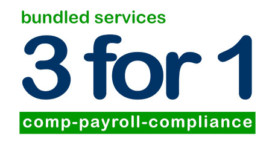 Save administrative time and costs with our 3 for 1 Workers' Comp + Payroll Program + Compliance. You focus on your business… we'll handle payroll, payroll taxes and all work comp related tasks.
Work Comp + Commercial Auto + GL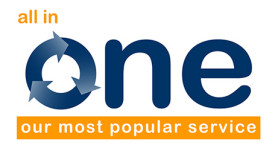 The 3 In One frees up resources by simplifying all of your insurance policies. Condense your Workers' Comp, General Liability and Commercial Auto Services into one easy, manageable program.