Workers Compensation Quotes & Employee Leasing

Workers Compensation Quotes Fast – 1-866-684-5684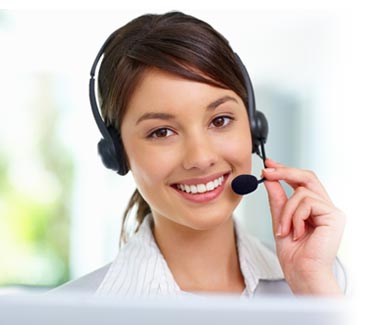 Nationwide Work Comp Insurance Assistance. For the past 17 years Simple Work Comp has helped business owners obtain affordable work comp insurance. Avoid state funds an other costly avenues. Our experienced team is here to assist you with all of your workers compensation needs, general liability quotes, employee leasing and payroll services.
If your business is in danger of losing workers' compensation coverage due to claims and/or excessive premiums, Simple Work Comp will provide your business with the adequate workers' compensation coverage you require at the most competitive pricing.
Easy Form – Workers Compensation Quote
Workers Compensation Quotes
Our team of underwriters are here to deliver fast accurate affordable workers compensation quotes.  We handle all paperwork and state research so you can focus on running your business.  Get an affordable workers compensation quote today.  What is workers compensation insurance?
We understand that you're busy.  To help us expedite your workers compensation quotes, please use the form above.
If you're a Workers' Comp Agent or Broker, please click here to view our Agent/Broker programs. We'll help you get your clients the workers compensation insurance they can afford.