Your Protection Is Our Interest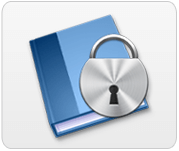 Establishing a working partnership with you is essential to our company's existence.  Our primary objective is to provide workers' compensation and employee leasing solutions to agents for their clients.  Pursuing your book of business is not in our best interests and we guarantee it in writing.  Your clients' information will never be given to a potential competitor.  You maintain your agent status relationship with your client.
Guaranteed In Writing
You Maintain Agent Client Status
We Do Not Pursue Your Clients
We Do Not Share/Sell Information
Call 1-866-684-5684 for assistance, or click below to upload client documents for a fast quote.