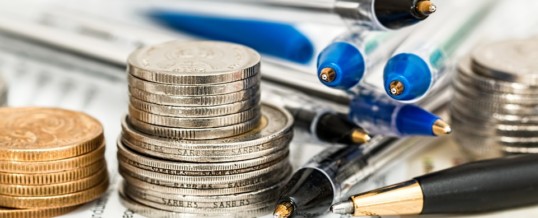 For a third year in a row, Florida Businesses will not see an increase in their Florida state unemployment taxes. The unemployment tax rate will continue to be a minimum of  .0010% ($7) or a maximum of 5.4% ($378) per employee per year.
Employers who are at the maximum tax rate of 5.4% will continue to pay $378 per employee per year (this amount is capped by Florida law). The first reemployment tax return for calendar year 2018 will be due to the Florida Department of Revenue by April 30, 2018 for wages paid in January, February and March.
SimpleWorkComp offers the most affordable and cost effective solutions for your businesses needs.
Minimum Wage Increases January 1st
The Florida minimum wage is increasing to $8.25 an hour on January 1, 2018. The cash wage required for tipped employees is also increasing to $5.23 an hour.
You should have received a new 2018 Florida minimum wage poster. Contact us.
IRS Standard Mileage rate increasing for 2018
The IRS has announced that the standard mileage rate for the use of a car or other vehicle for business purposes for calendar year 2018 will be 54.5¢ per mile.
Need help with state & federal compliance? Simple Work Comp offers bundled pay-as-you-go solutions. Your business can be compliant with state & federal laws.
Source: FUBA
Share