Why use a PEO?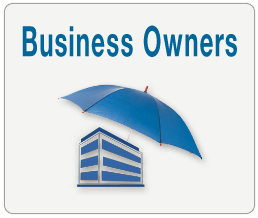 A PEO is an "All-In-One" service that provides workers' comp insurance, payroll, benefits and numerous HR services to its clients. Usually, working with a PEO will not cost a business owner.  In fact, using a PEO helps business owners save time, stay organized, stay compliant and up-to-date on all employee related matters.
Business owners, especially in Florida have embraced the services of PEOs (Professional Employer Organization or Employee Leasing) for the past 15 years.  As a business owner, it behooves you to become familiar with the advantages of utilizing a PEO, and leveraging a PEO Broker's resources.
All-In-One Services Saves Time & Money
A PEO facilitates all employee related administrative tasks; tasks that most business owners simply do not have time for such as:
Employee On-boarding/Screening Process
Complete Payroll Services & All W2s, 940s, and 941 Forms
Facilitating Unemployment Claims
Employee Benefits
Business Owners Risk Management/Loss
If you own your own business, you owe to yourself to learn more about our services and how PEOs and Employee Leasing work.  For more information, give us a call at 1-866-684-5684.  Or, click here to send us an email.
Share