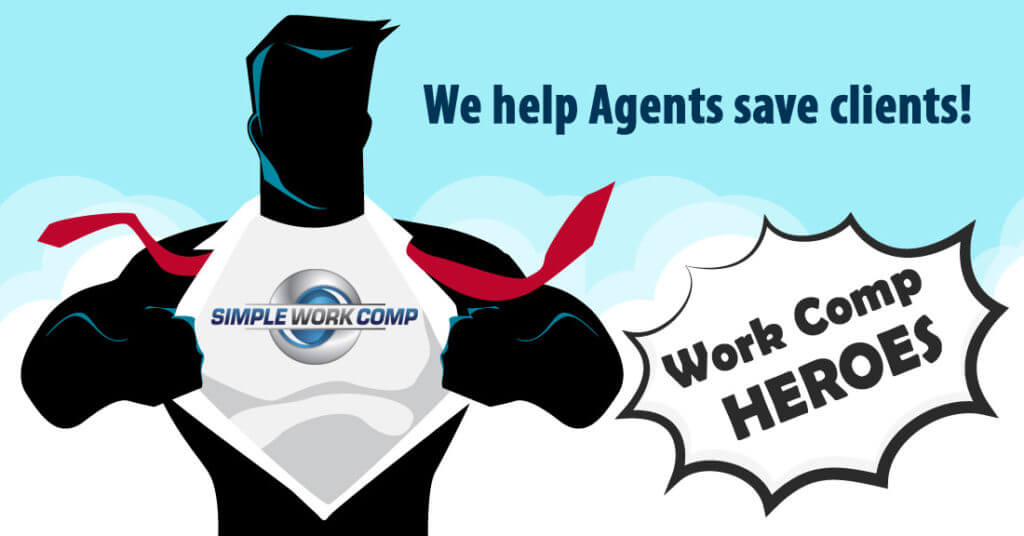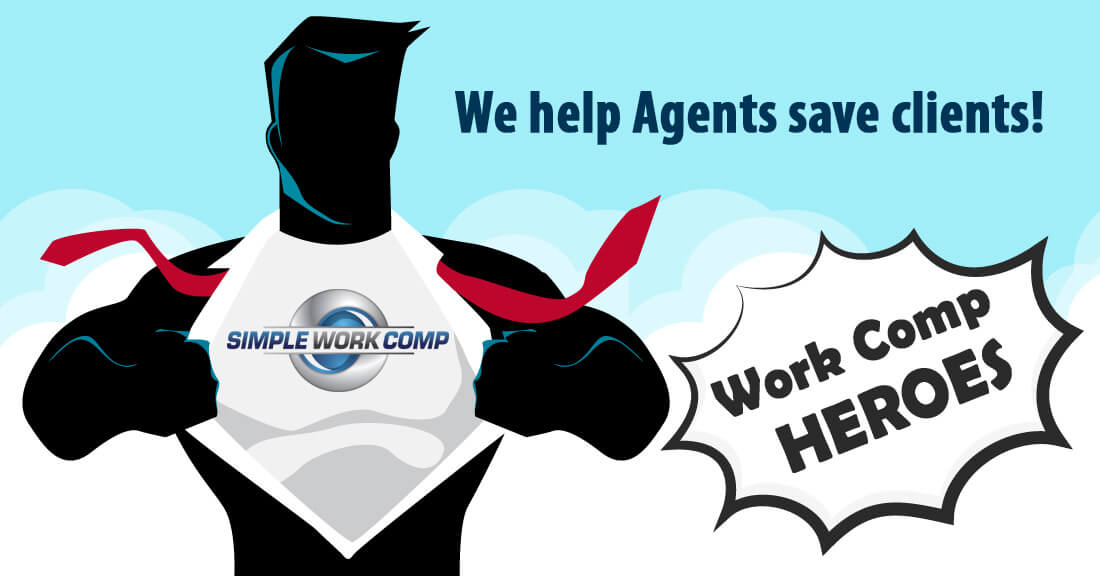 We love opportunities to help insurance agents avoid unnecessary woes with workers' comp shopping. No matter the size of the client.
Last week we spoke with an insurance agent who does not work in the work comp industry, but had a client who now needed coverage for comp.
His client had been with him for many ...
Continue Reading →